Panelists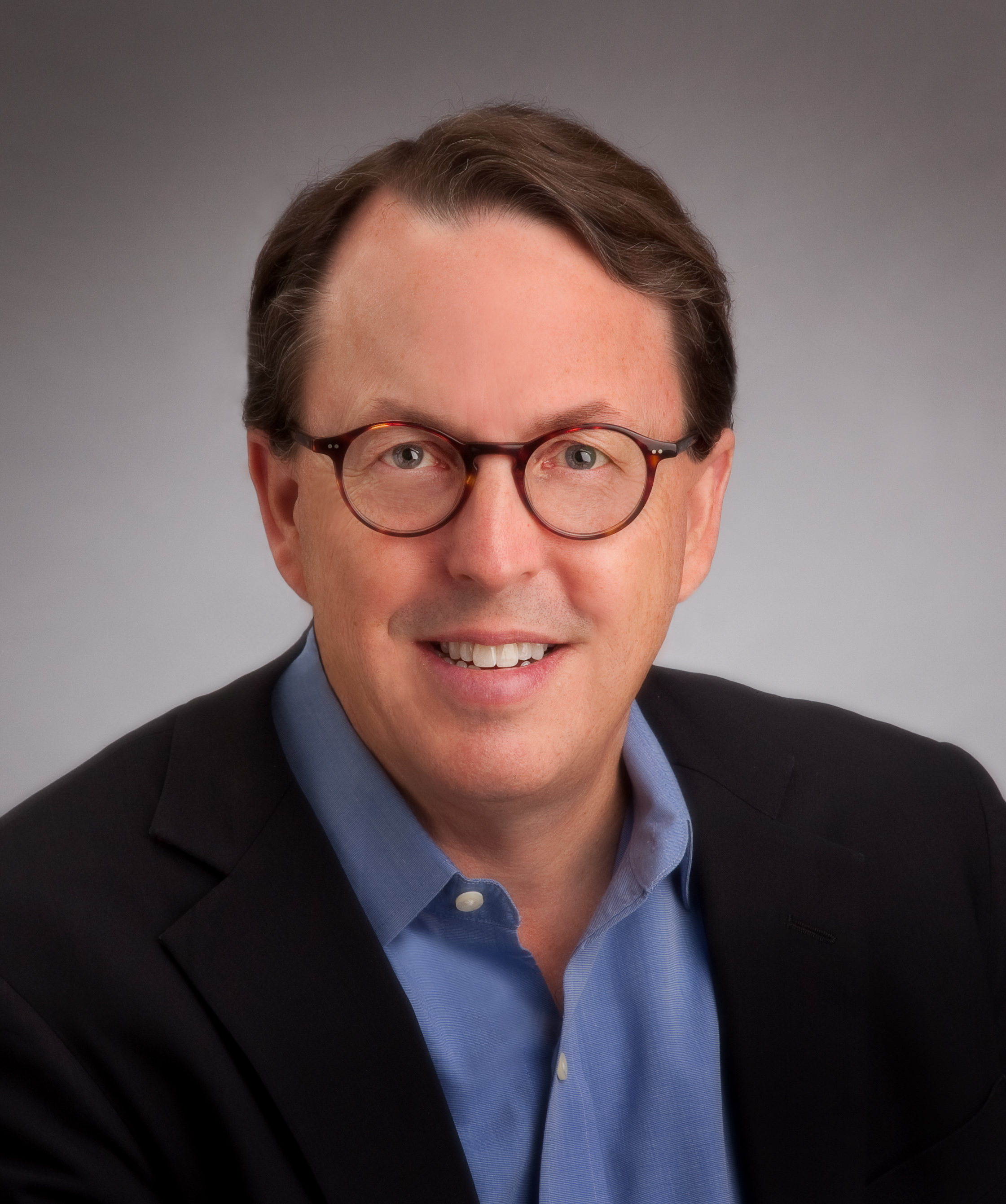 Cameron Haight
CTO, VMware
Cameron serves as VMware CTO for the Americas. In this role, he is responsible for helping to drive the development, execution and communication of the Office of the CTO's vision, internally and externally, supporting VMware's Americas field teams on all CTO evangelism and representing VMware's technical vision to customers, partners and analysts. He also engages with VMware's product engineering teams to help drive product roadmap and innovation based upon customer feedback as well as his own personal experience. Prior to joining VMware, Cameron was a Research Vice President in Gartner's IT leaders service and also served as a co-Chief of Research for Infrastructure and Operations. Before Gartner, Cameron held product management and corporate development roles at BMC Software and also worked at IBM in systems engineering.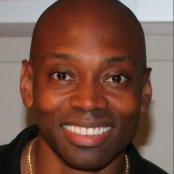 Wade Holmes
Director of Technical Product Management, VMware
Wade Holmes, VCDX #15, CISSP, is Director of Technical Product Management for the VMware Cloud Provider Software business unit. Wade has over 20 years of industry experience leading products and solutions within complex computing environments of all scopes and sizes. Wade was also the first external VMware Certified Design Expert in the world outside of VMware, fifteenth overall.
Wade has previously presented at conferences such as VMworld US and Europe multiple times, RSA, Gartner Security Summit, SXSW Interactive, LISA, Techsummit US, Techsummit Tokyo, vForum Tokyo, and multiple VMware User Group conferences. Wade has been recognized as a top 50 VMware influencer and top one of the 100 virtualization people you must follow on Twitter. You can follow Wade on Twitter @wholmes.